Foul Cascade
Category page
Talk

0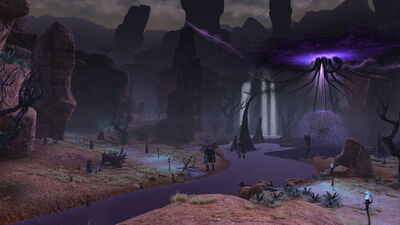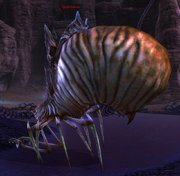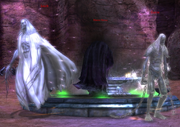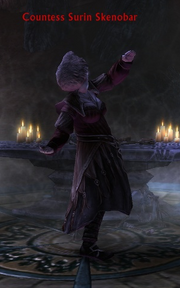 Foul Cascade is a 5-man dungeon for level 28 - 37 players, as well as level 50 players in expert mode. The entrance is located in the far northern part of the Scarlet Gorge zone.
Standard Dungeon
Edit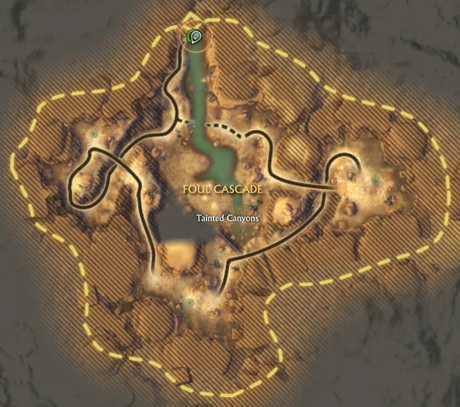 Bloodstained Ritual Boots (Blue) needs armor images.
Deathruned Grips (Blue) needs armor images.
Expert Dungeon
Edit
Related Quests
Edit
Subcategories
This category has the following 4 subcategories, out of 4 total.
C
K
M
Q
Pages in category "Foul Cascade"
The following 25 pages are in this category, out of 25 total.
A

B

C

D

E

G

H

L

M

N

S

S cont.

T

V